..... entertainment services......
We specialist in;
* CORPORATE & SPECIAL EVENTS *
* PRIVATE PARTIES & WEDDINGS *
* CONVENTIONS *
* TRADE SHOWS *
* SHOWGIRLS *
* LOOK-A-LIKES *
* DJ's *
* PROFESSIONAL SINGERS *
* DUOS *
* TRIOS *
* BANDS *
* FASHION SHOW MODELS *
* BRAND EMBASSADORS *
* BEAUTY QUEENS *
* COMEDIANS *
* DIGITAL PHOTOGRAPHY *
*4K/HD VIDEO PACKAGES *
Book wonderful talent for your next Event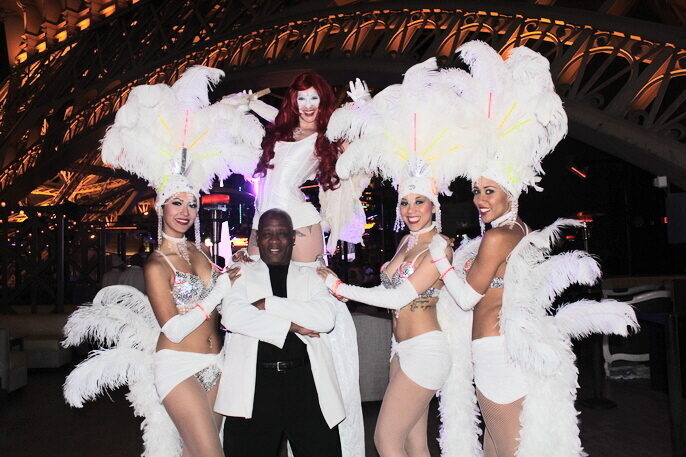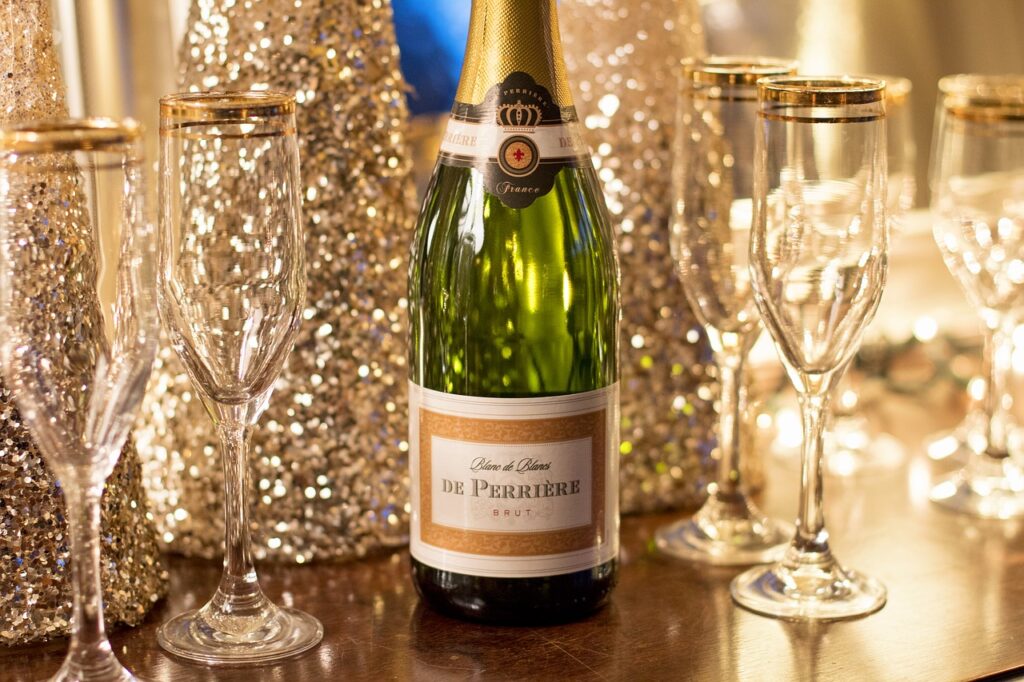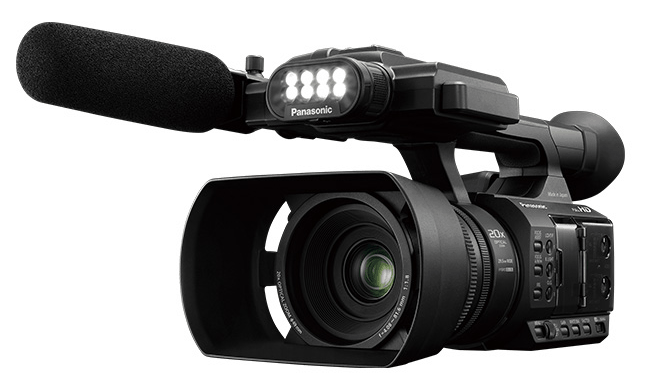 ...... Videography Services ......
At Entertainmentfirst we pride ourselves on top quality services and to do that you have to work with great tools, meet one of our 4K HD Panasonic cameras.
We specialize in corporate events, trade shows, concerts, entertainers, live bands, music videos, fashion shows & weddings from beginning to end.

Editing services also available upon request........
...... Photography Services ......
No Event is complete without a good photographer on hand to capture every moment from your registration to your red carpet and all parts in between.
Parties, Mixers, Weddings, Speeches, Concerts and more..
Our team members are ready to be of service to you

Entertainer Press Kits and Modeling Photo Shoots are also available with Knight Photography.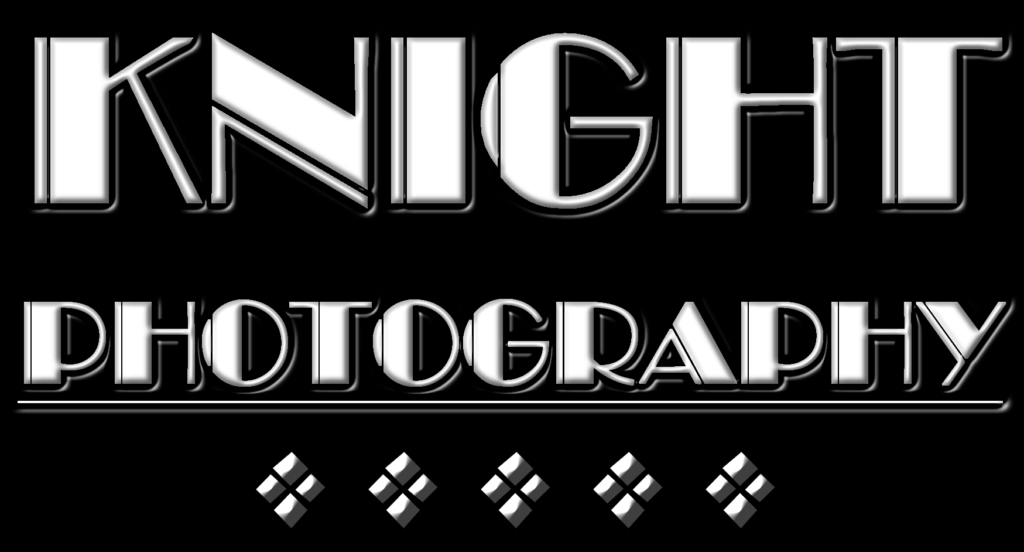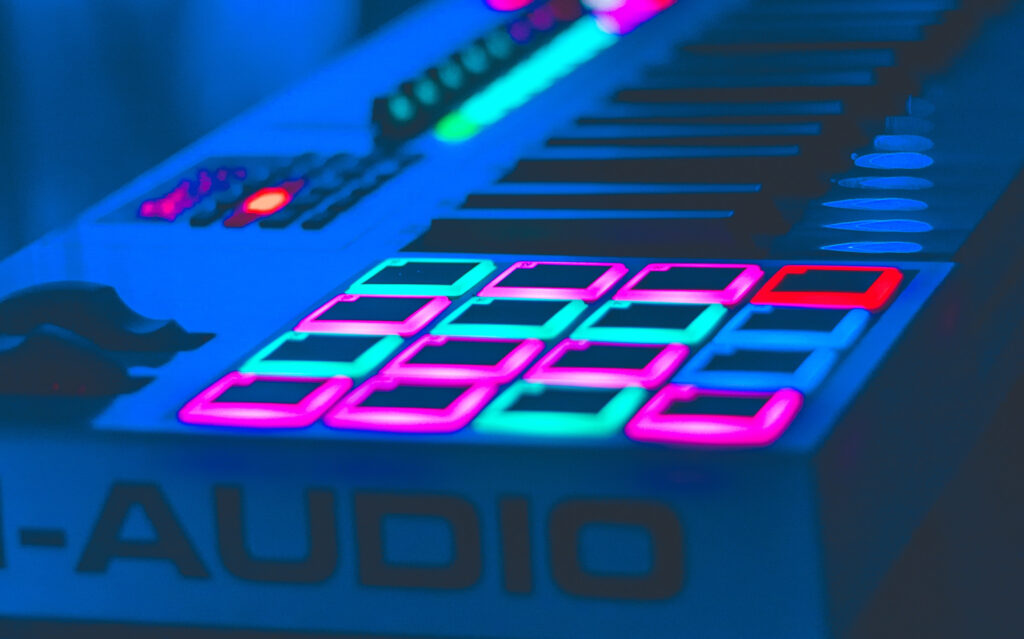 ......Audio services......
Entertainmentfirst covers a wide range of audio services;
* Voice overs for cartoons, e-books, documentaries *
* Radio & Televison Commercials *
* Original track creations *
* Backing Tracks *
* Sound Mixing *
* Movie Soundtracks *
.....production & operations.....
Entertainmentfirst can bring you an "A" Team for all your production needs, from set design, venue procurement, professional set up staff & operations staff, plus engineers for sound, audio and visual lighting, LED Screens & Stage rigging of any size event, from start to finish we can handle all aspects of your creation and make it come to life.
Corporate, Festivals, Parties, Weddings and any other specila occasion event.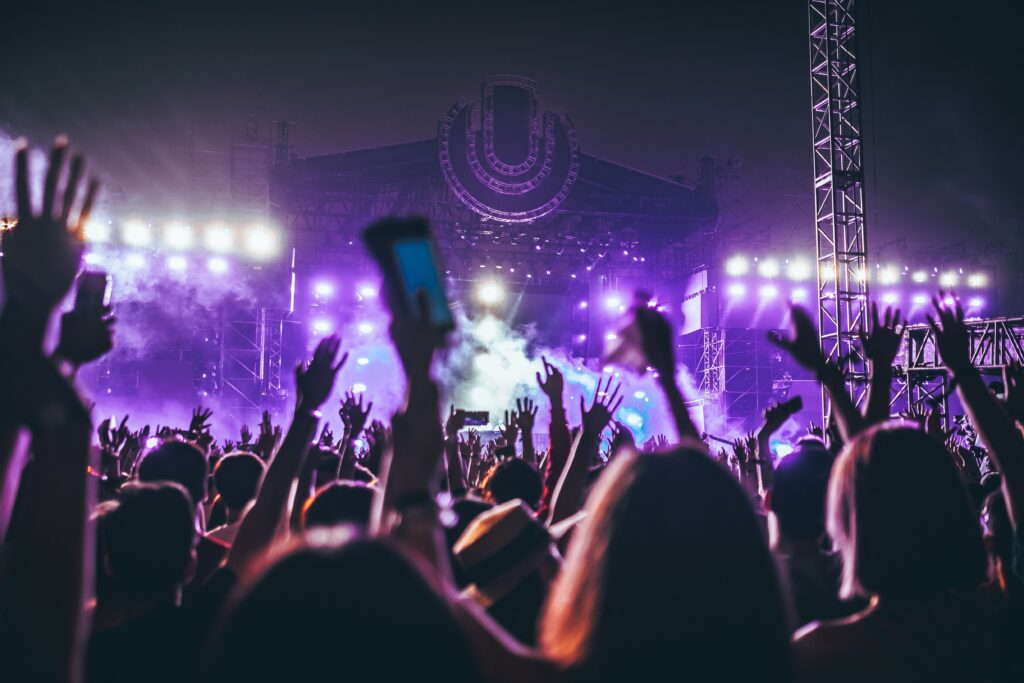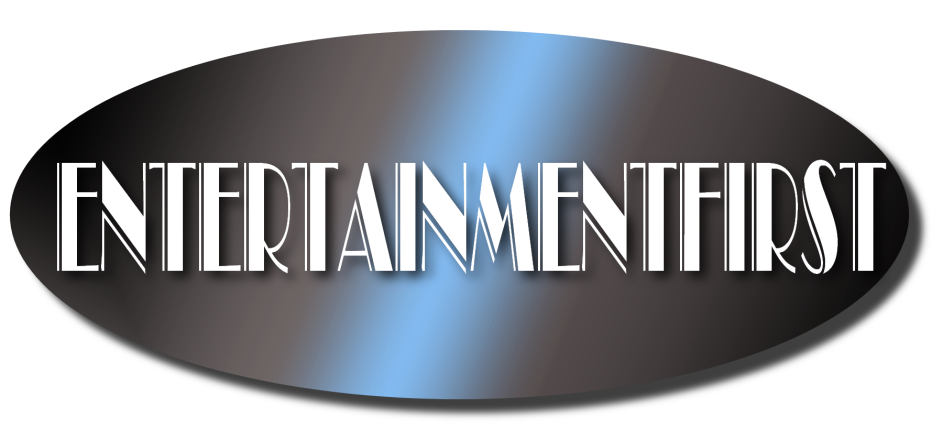 "WE PUT THE RIGHT PEOPLE WITH THE RIGHT PEOPLE SO THAT EVERYBODY WINS!"