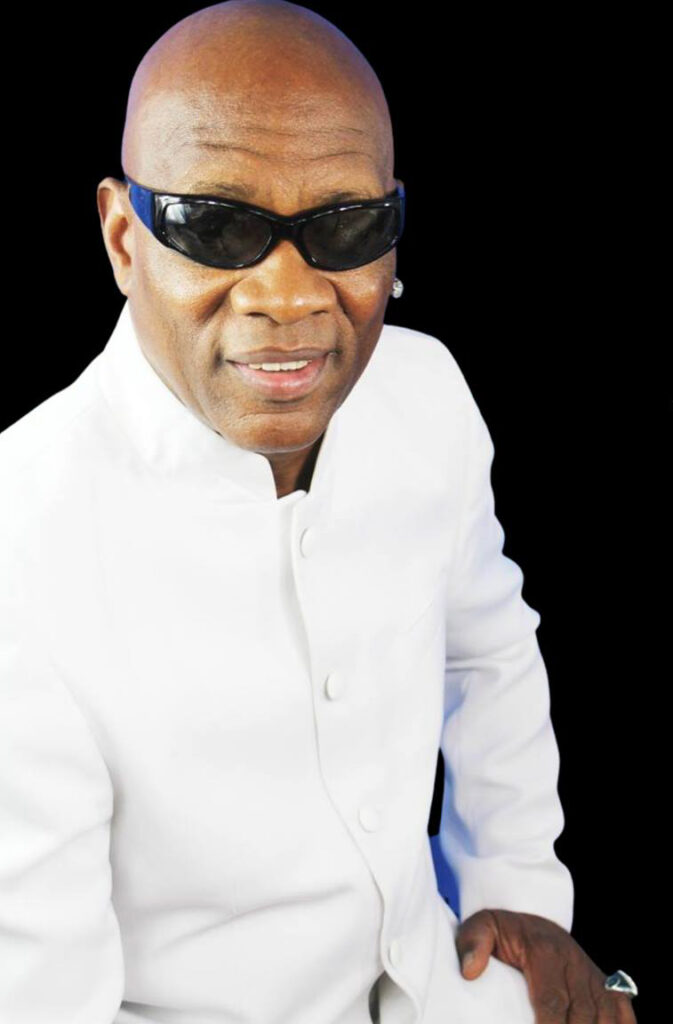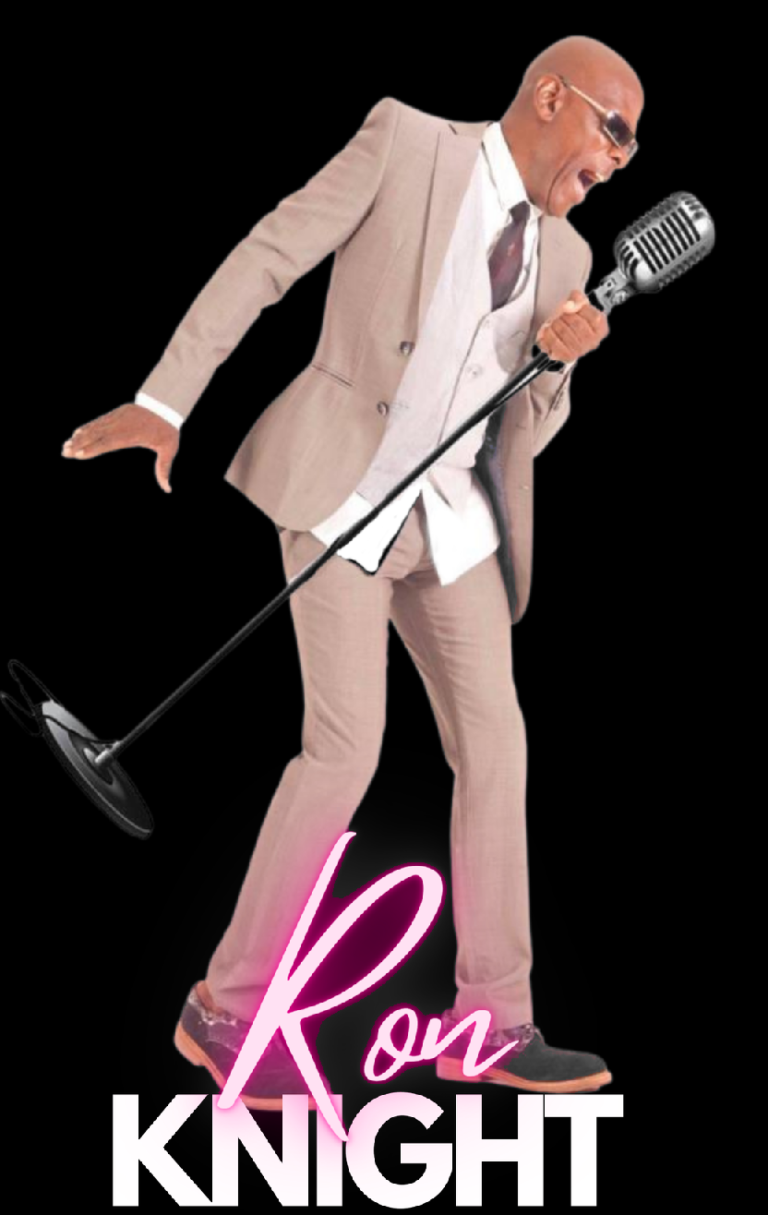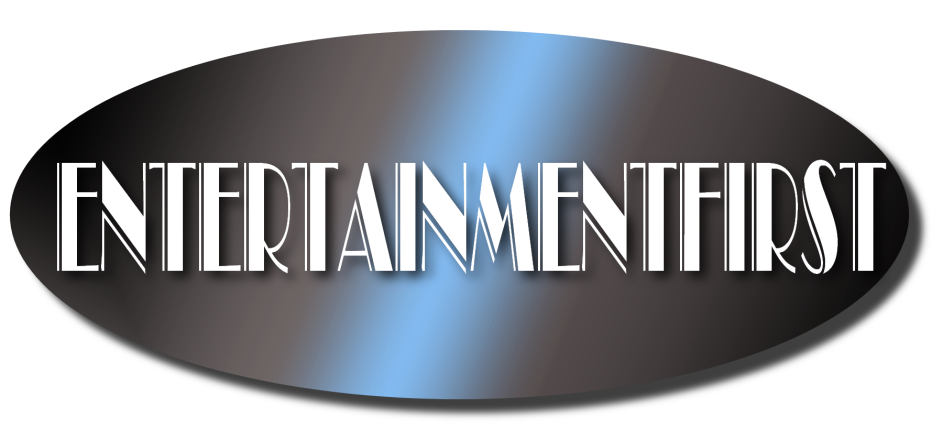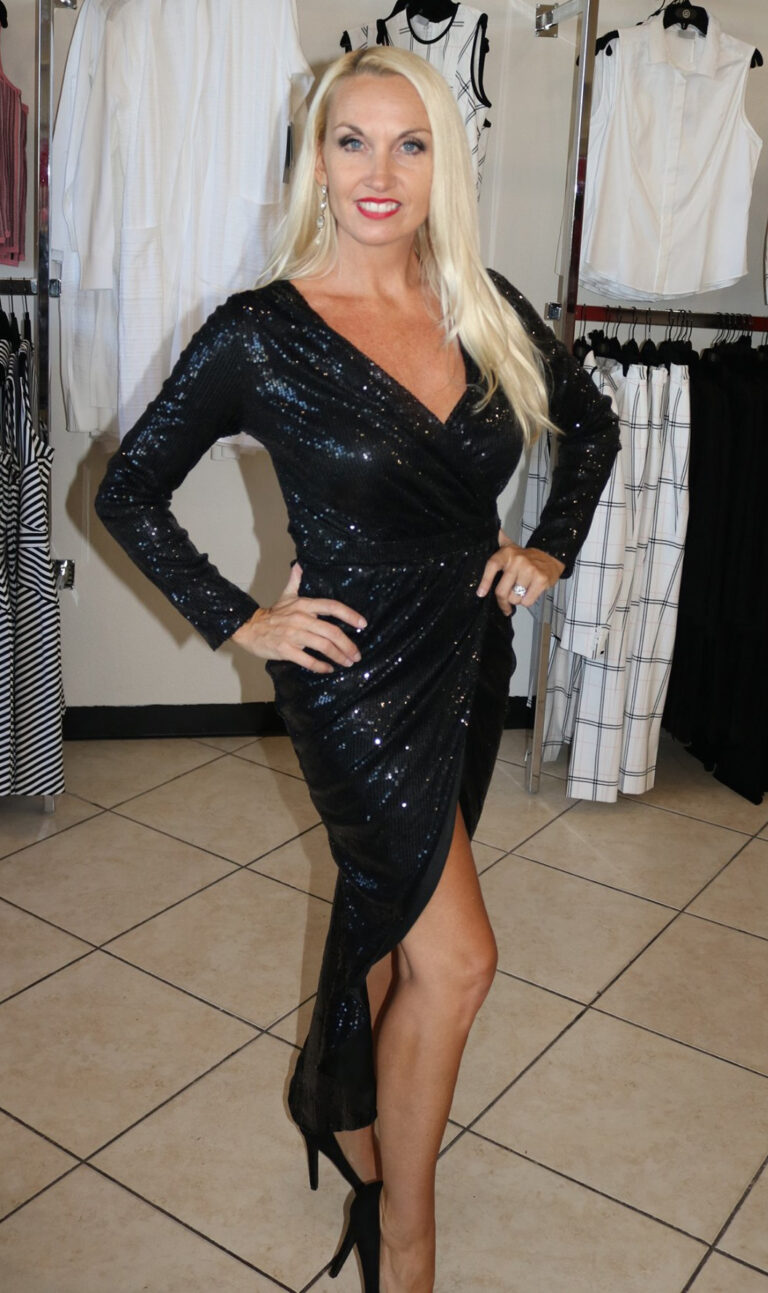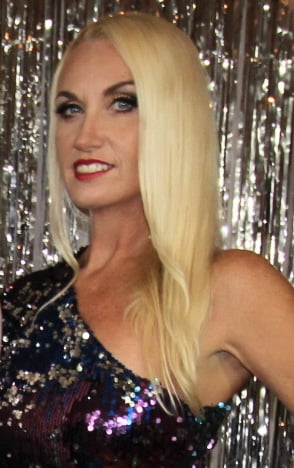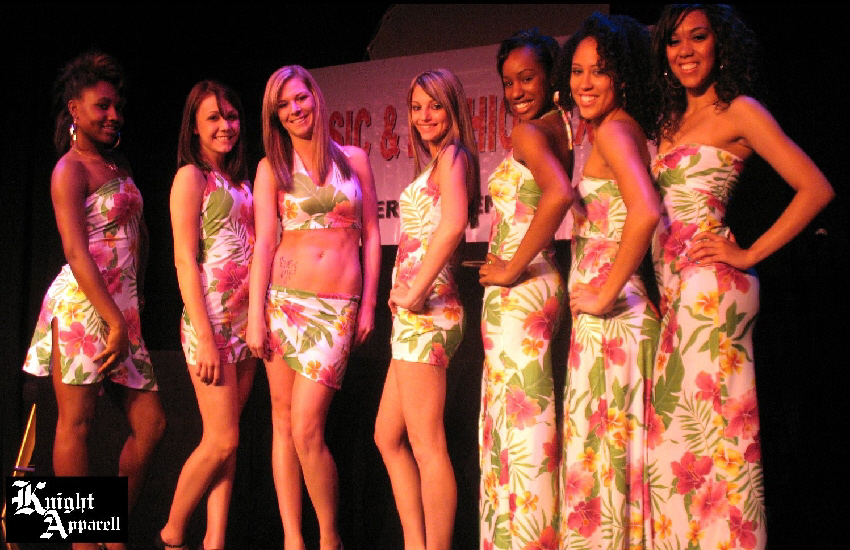 Knight apparell spring collection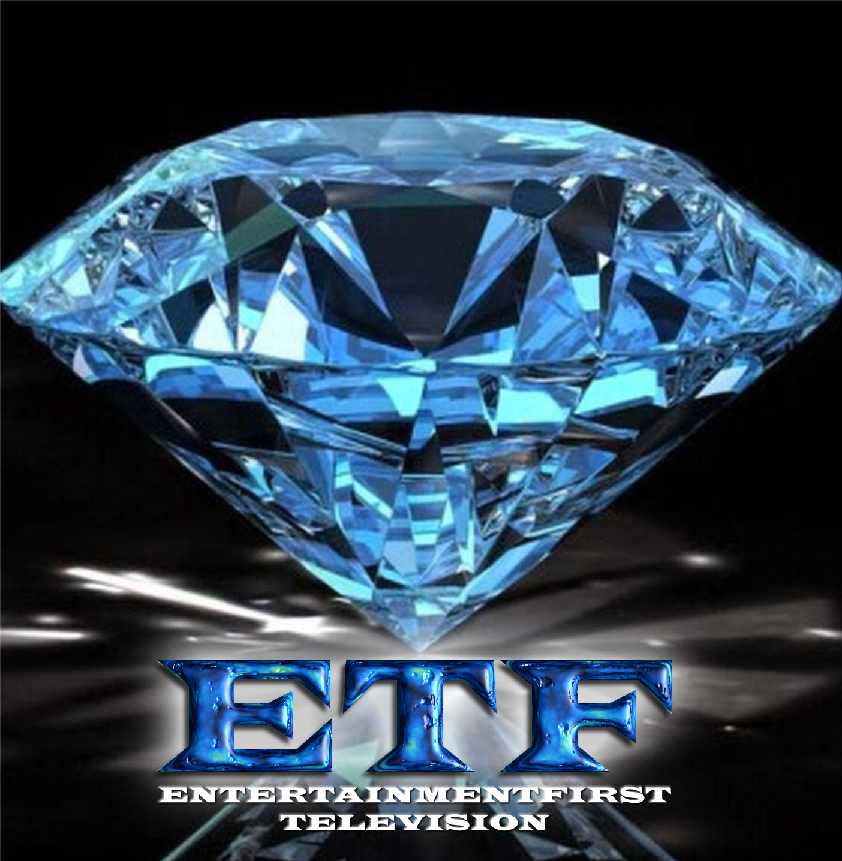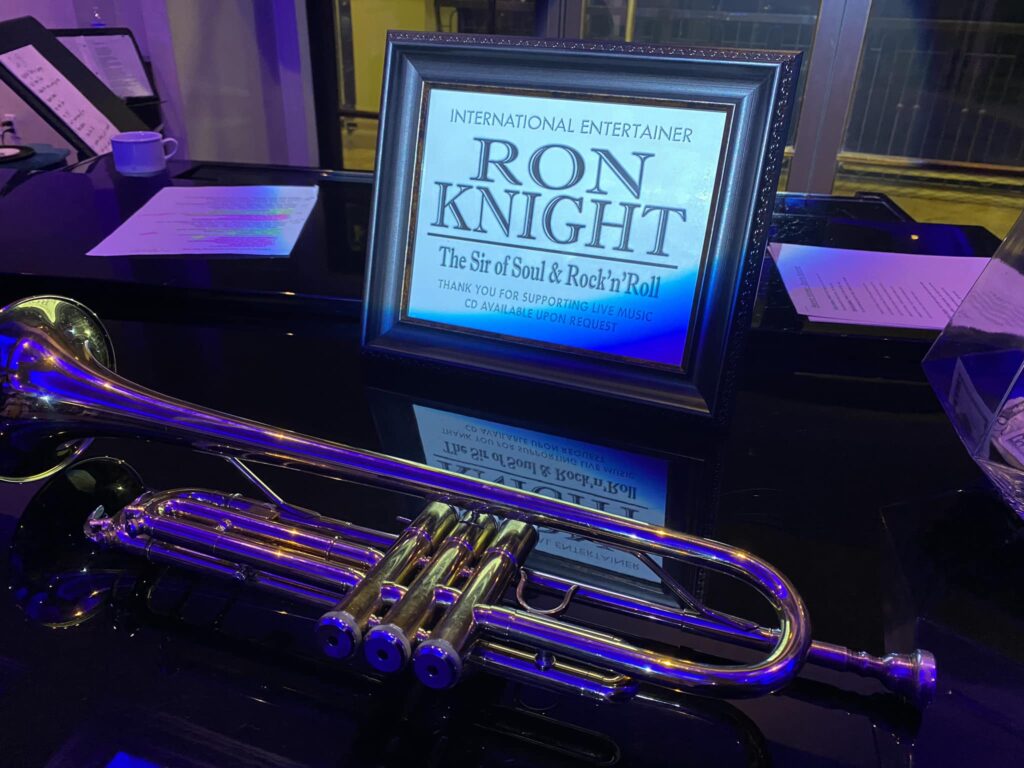 RON KNIGHT
CEO Entertainmentfirst &
International Singing Sensation
Ron Knight created Entertainmentfirst in 1999 upon moving to Las Vegas.
CEO of Entertainmentfirst, CEO of Ebonytown Records, International Entertainer and Founder/Creator of the Music and Fashion Expo Las Vegas & Australia.
Born in East Orange, New Jersey, lived and studied music and business in Los Angeles at UCLA and LA City College from the age of 18yrs (starting his own bands), and then moved to Australia at 30yrs. Now residing in Las Vegas and traveling internationally to produce live entertainment events, producion shows, expos and beauty pageants around the world.
Ron Knight is enjoying a successful International Singing Career that allows him and his show to travel the world with his sensational voice and with 45yrs of experience in the Entertainment and Record Industries he has appeared on many major Television Networks including; Fox TV Network USA, Channel 9, Channel 10 & Channel 3 NBN Australia, he now has the knowledge to pass on to the younger generations who also need to learn the business of Entertainment.
Ron has enjoyed performing with many known celebrities of today's music and entertainment scenes such as; Stevie Wonder, Tina Turner, Chaka Chan, Smokey Robinson, Sam Neill, Isley Brothers, The Temptations, the late Lou Rawls, Sammy Davis Jr., Tony Curtis,  Bobby Womack and had the pleasure of working with the one and only Wolf Man Jack …….and this is just to name a few.
Ron Knight has always had a great sense of business and creating platforms for like minded people to come together to do business together. 
To Learn more about the Dynamic International Entertainer "RON KNIGHT"……
KIMBERLEY KNIGHT 
VP Entertainmentfirst
Born in Australia, Kimberley is a trained dancer, choreographer and event specialist. She has travelled the world in her chosen field of dance, working in Cabaret Shows & Variety Shows throughout Spain, Japan, Australia and the USA.
In 1998, Kimberley made Las Vegas her home when she was asked to choreograph a show at the Showboat Hotel and Casino in Las Vegas for Entertainer Ron Knight.
Her skills range from dancing, costume design and creation, graphics, flyer & web designs plus event planning, live event production, dance competitions & beauty pageants.
Kimberley is now a dual citizen of Australia and the USA and enjoys working in both countries.
In Australia, Kimberley is the creator/founder of the Newcastle Dance Awards- Australia which is a dance scholarship program to help young dancers in her home town reach their potential by offering tuition scholarships in March each year.
She has also owned and operated a performing arts school in Australia where she taught dance (ballet, tap, jazz, contemporary dance) & the basics of modeling in the Port Stephens area.
Kimberley still enjoys performing on stage dancing & singing with Ron Knight and the Daze Band (a 9piece ShowBand) and choreographs shows for Ron Knight and the Fabulous Daze in which she is lead showgirl and Ron Knight's Studio 54-Disco9000 Dance Party Experience in Australia.
Whilst residing in Las Vegas, Kimberley is VP/Director of Events at Entertainmentfirst where she has assisted Ron Knight in producing the Music and Fashion Expo Las Vegas Event Series (now celebrating 13years in Las Vegas) which includes the following Beauty Pageants;
* The Lady Vegas International 40+ Beauty Pageant (A pageant that is open to women from around the world 40+).
* The Miss Las Vegas Classic Beauty Pageant (teaching young women the necessary skills to enter national pageants, ages 12-39yrs
(TEEN – MISS – MS & MRS Divisions)
Along with this wonderful annual event in Las Vegas, Kimberley also works alongside her fabulous sponsors doing fashion shows with ECCOCI Boca Park, Bunker Bradley Couture and Anne Fontaine (inside Caesar's Palace Forum shops) in Las Vegas.
With Kimberley's design skills she also owns a clothing label "Knight Apparell" designing and making womens clothing and custom orders for hotels with her costumes designs also used by her staff of  Entertainmenfirst Showgirls of Las Vegas for corporate events and production shows.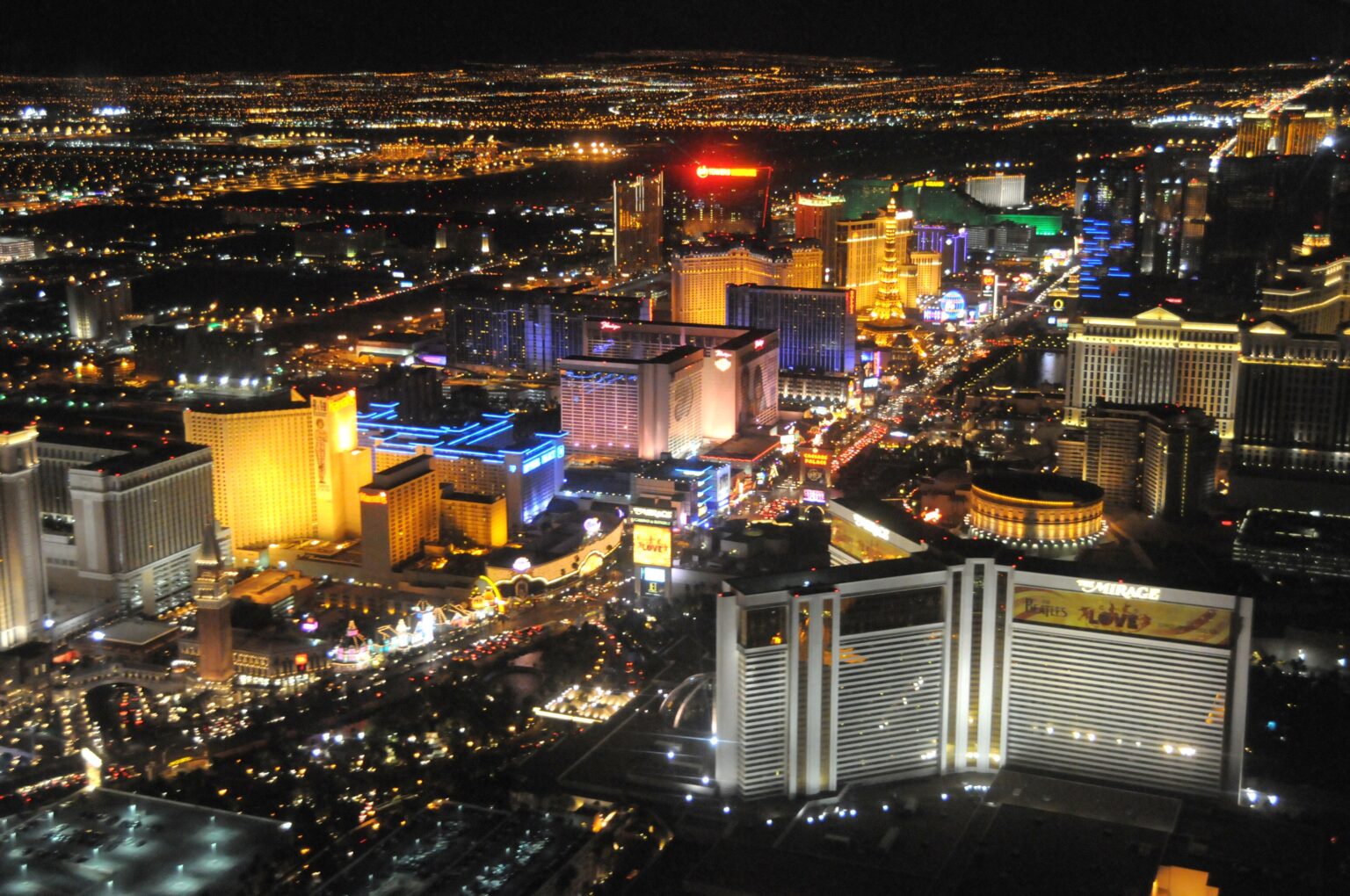 We look forward to helping your business in Las Vegas and beyond............
our Mission
"We Put the Right People with the Right People so that everybody Wins!"
true Vision
Your vision is important to us in creating memorable events with high quality entertainment and services.