BECOME PART OF THE NEXT
MUSIC AND FASHION EXPO LAS VEGAS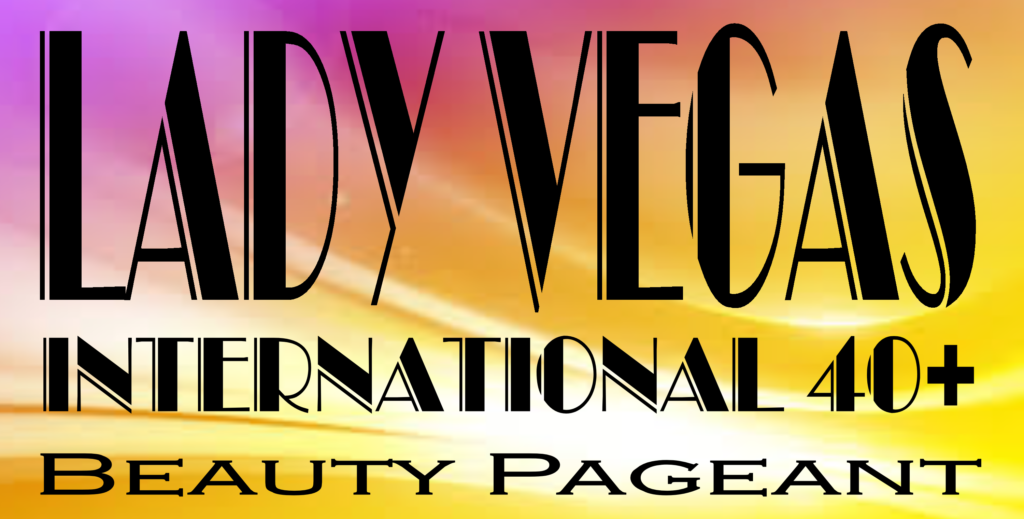 LADY VEGAS INTERNATIONAL 40+ BEAUTY PAGEANT

The Lady Vegas International Pageant is for sophisticated women 40+ from around the world. Empowering women to share their life stories and to re-find their self-esteem is important to us. Sometimes women need a little fun to help them carry on living life to it's fullest after 40.
Women from around the World who are 40+ DESERVE SOME ATTENTION TOO and we would like to show you that we appreciate your strength, beauty and confidence in being YOU!!!
Calling all naturally born females – Come join us in Las Vegas to celebrate being over 40 years young while competing in our LADY VEGAS INTERNATIONAL BEAUTY PAGEANT.
Please see our pageant website for all details on becoming a contestant.
Visit our Lady Vegas Pageant website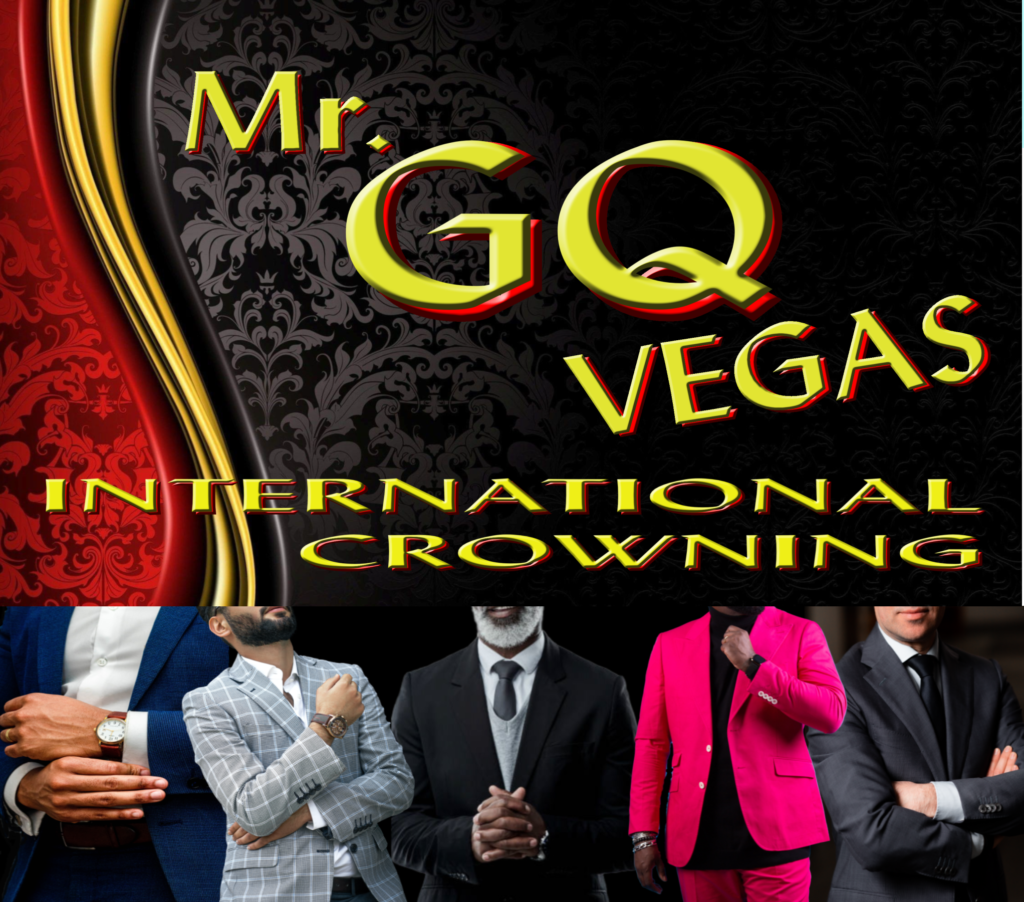 MR. GQ VEGAS INTERNATIONAL CROWNING

The Mr. GQ Vegas International Crowning has been added to our Lady Vegas Pageant for the gentlemen of the world to have some fun.
So get out your suits guys, cause it's time to 'mack'.
We have dedicated a special registration section to the Lady Vegas website just for you guys, so click the link below to get your registration started;
THERE WILL BE 3 X CROWNING TITLES @
MR. GQ VEGAS INTERNATIONAL
"THE OG" GQ VEGAS (60yrs+)
"KING" GQ VEGAS (50-59yrs)
"PRINCE" GQ VEGAS (40-49yrs)
Click the link to fill out our online event application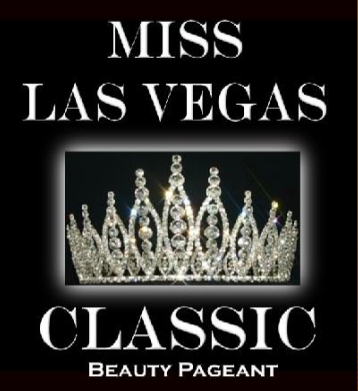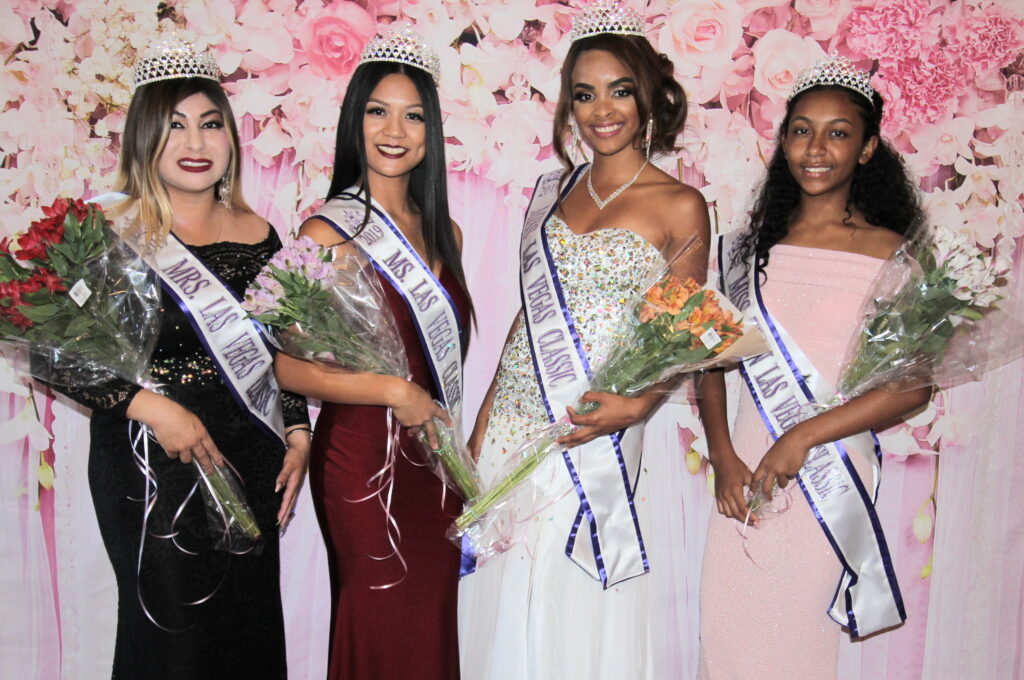 MISS LAS VEGAS CLASSIC BEAUTY PAGEANT
THE MISS LAS VEGAS CLASSIC BEAUTY PAGEANT
IS A NATURAL PAGEANT FOR FEMALES 12 – 39yrs


* TEEN – MISS – MS – MRS *
Created by Entertainmentfirst, we've designed a pageant to help Teens and Young Women fulfill their Dreams. We have such a wonderful support team from our winner's circle and prize sponsors to help nurture all the young ladies involved in our pageant. Along the way we teach the basic etiquettes of pageantry and to help each of those interested in competing to blossom and grow in their own life with a wonderful boost to their self esteem by experiencing a fun pageant in Las Vegas.
"The Miss Las Vegas Classic"
 is a Natural Beauty Pageant for females ages 12- 39yrs.
We want to see each contestant's True Beauty, from the inside out, we want their personality to shine through. A Beauty Pageant is a place for young ladies to have fun, meet new people and to learn poise, manners, and class to use throughout their lives and into their careers.
Go to our Official Miss LVC Website to Register now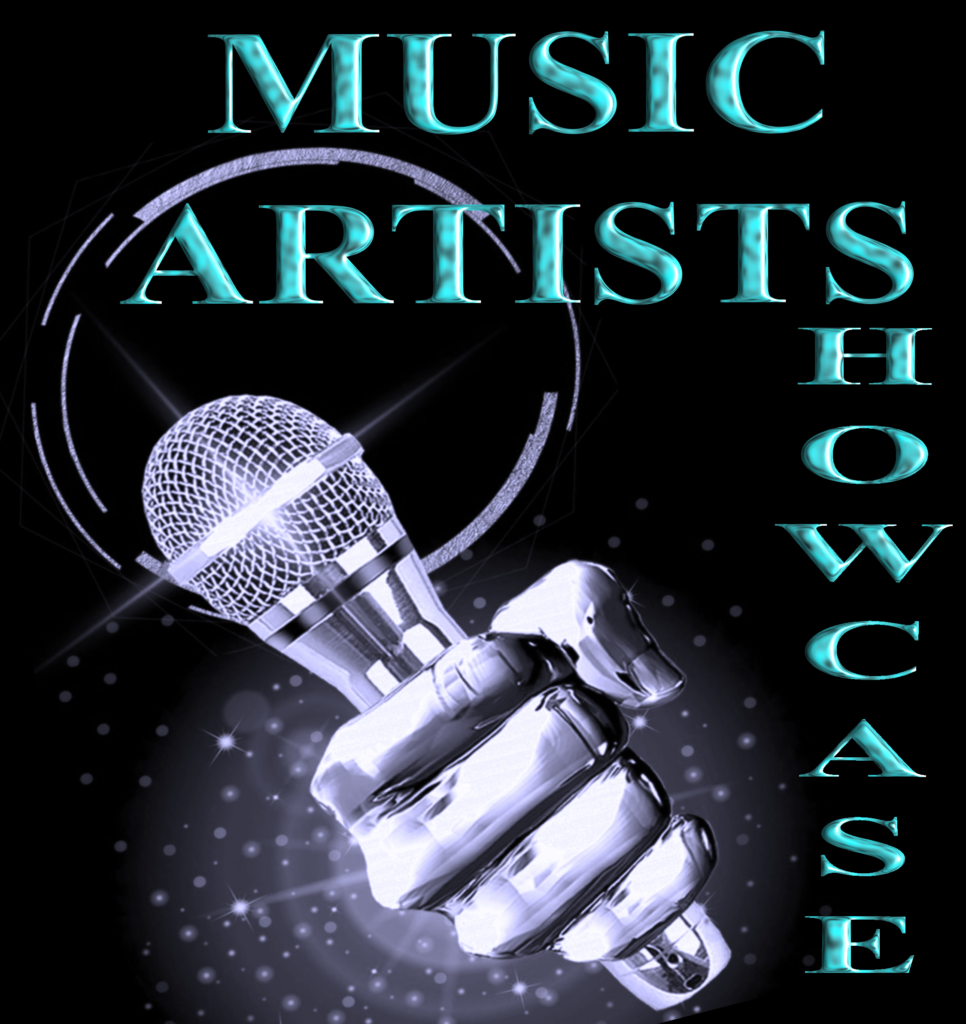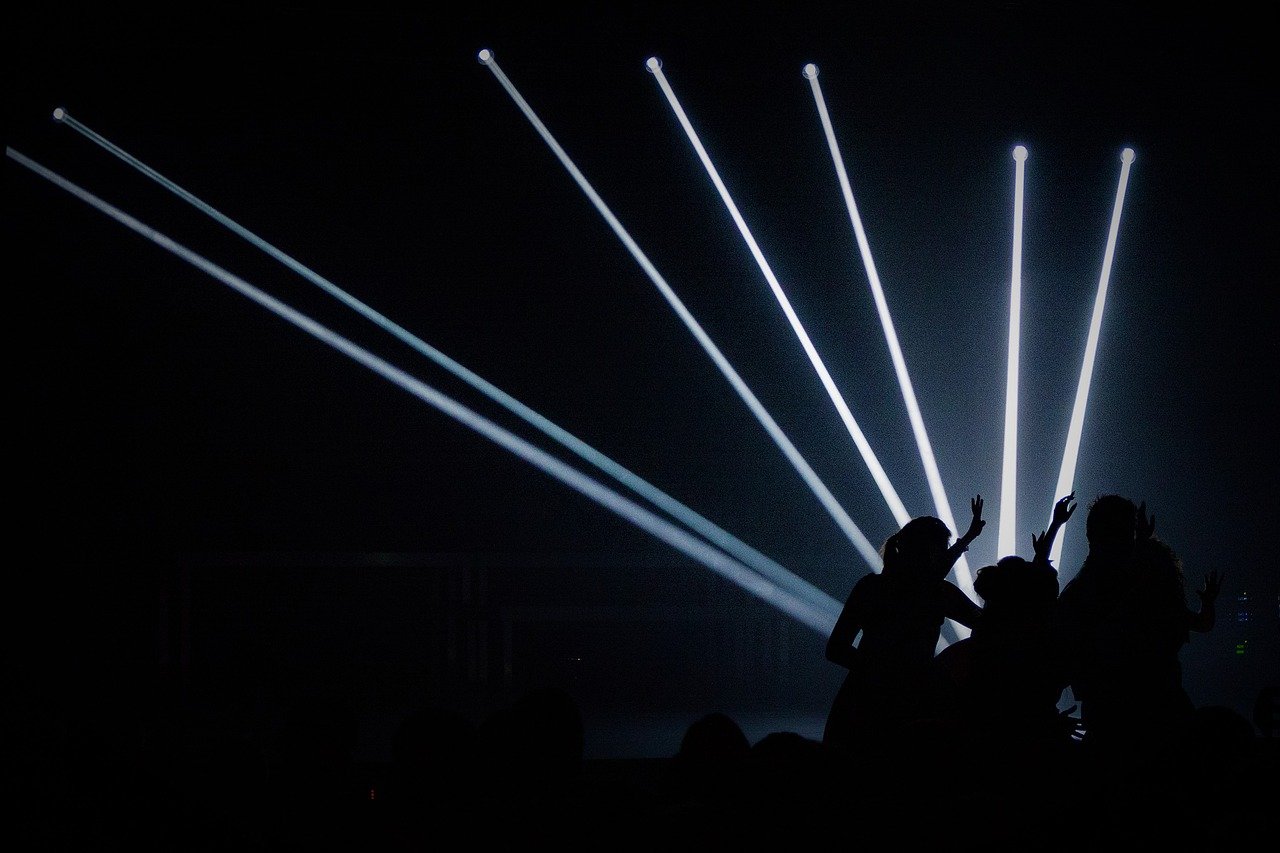 MUSIC TALENT – LIVE PERFORMANCE IN LAS VEGAS

Welcome to the 'Music Artists Showcase'
HOSTED BY THE MUSIC AND FASHION EXPO LAS VEGAS.
A Dynamic Showcasing Expo held inside the U.S.A. in Las Vegas for National and International Singers, Duos, Trios & Music Groups to Showcase and Promote their Music, Products and Originality, gaining more exposure in the Entertainment World of today.
It is our aim to provide you with an Arena that gives you the highest possible visual advantages as you will showcase for Labels, Agencies, Press & Entertainment Industry Professionals that are looking for a
"NEW SOUND", "NEW FACE" or "NEW STYLE".
* PERFORM LIVE IN LAS VEGAS
* MUSIC SEMINAR – GET YOUR INFORMATION FROM PROFESSIONALS
* LEARN THE ART OF PERFORMANCE and HOW TO STAY IN THE MUSIC BUSINESS LONG-TERM
* PODCAST & RADIO INTERVIEWS
* RADIO SUBMISSIONS
* DISTRIBUTION OPTIONS
REGISTER TO BE PART OF THE MUSIC ARTISTS SHOWCASE NOW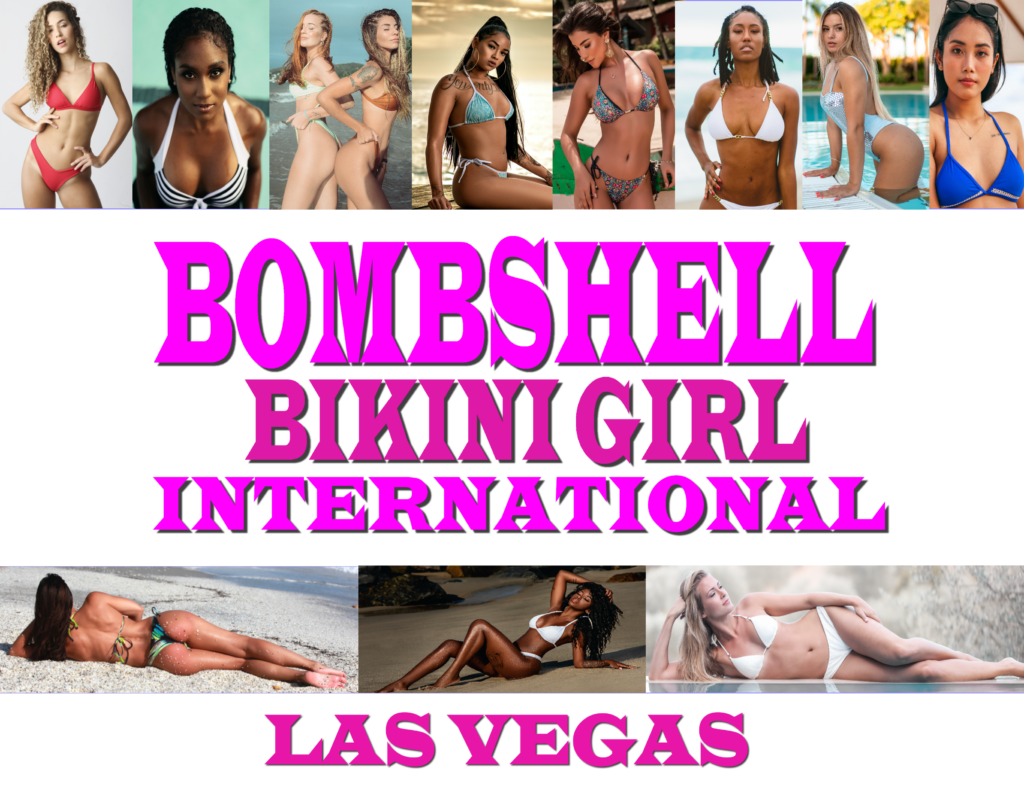 BOMBSHELL BIKINI GIRL INTERNATIONAL
WINNER TAKES TITLE AND PRIZE PACKAGE
Get Your Best BIKINI BODY Ready!!!
Ladies 18+ can enter.
Be sure to fill out the online application on our website –
Be sure to choose the Bikini Competitor Box so we know the division you are interested in being a part of at this event in Las Vegas.
Competition will be held in the City of Entertainment "Las Vegas" 
our stage for the NeXT music and fashion expo Las Vegas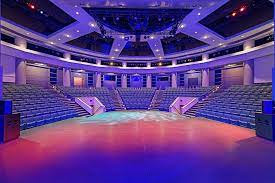 Main performance stage for Event
Flamingo Clark County Library Theater Flamingo
1401 E Flamingo Rd, Las Vegas, NV 89119