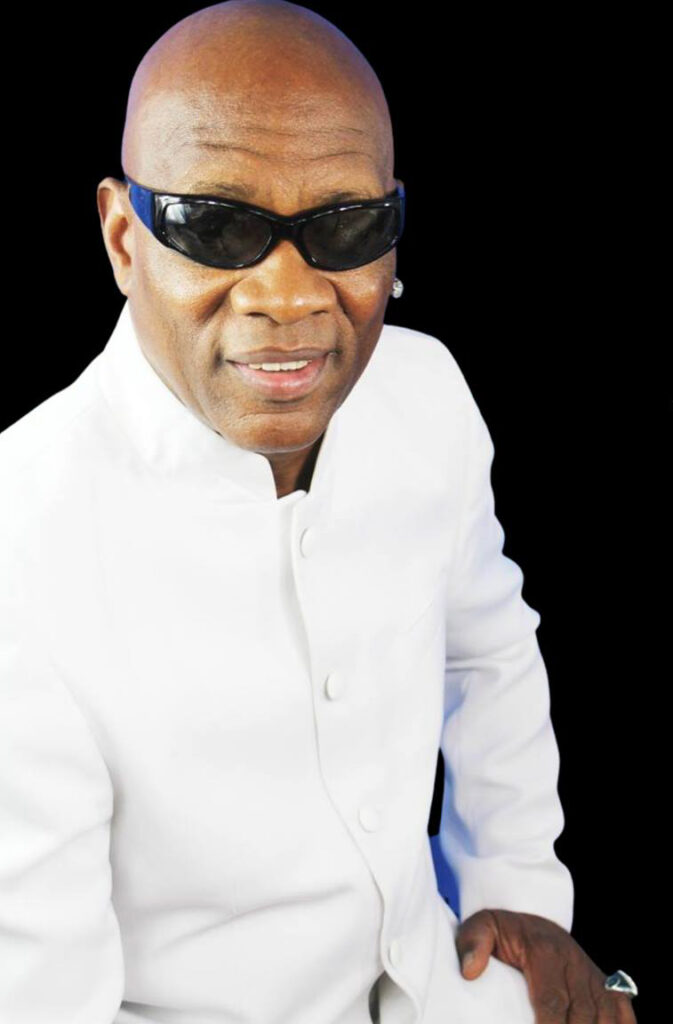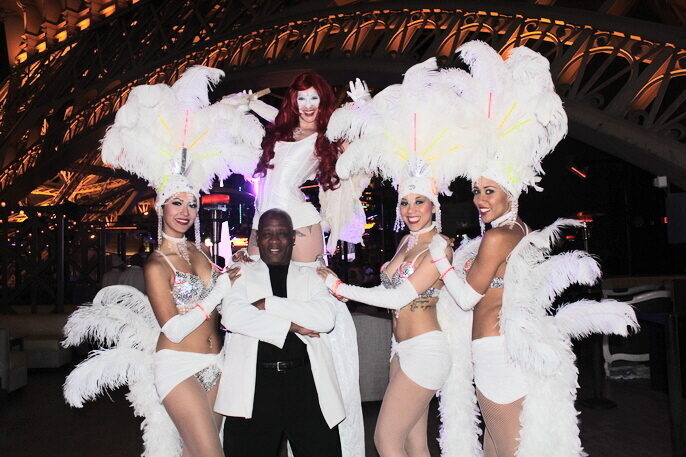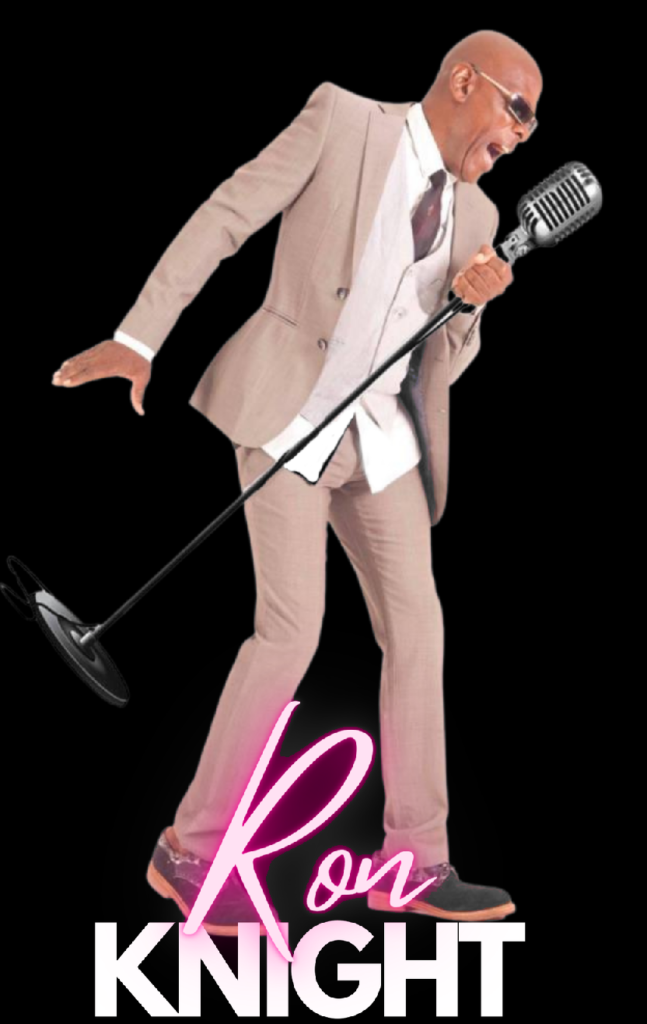 Ron Knight is an International Entertainer, Singer, Musician;
Ron has 50yrs of experience in the Entertainment and Record Industries, performing with and friends to many known celebrities of today's music and entertainment scenes such as;
Stevie Wonder, Tina Turner, Chaka Chan, Smokey Robinson, Sam Neill, Isley Brothers, plus the late great Sammy Davis Jr., Marvin Gaye, Bobby Womack, Wolf Man Jack, Lou Rawls, Tony Curtis (may they rest in peace), just to name a few.
Not only is Ron Knight CEO of Entertainmentfirst a successful Entertainment Company based in Las Vegas –
considered "The Entertainment Capital of the World"………………
but he also finds the time to travel the world with his sensational voice, he is one singer that makes entertaining audiences look easier than saying hello to a dear friend.
If you love the music of Lou Rawls, Barry White, Nat King Cole, Hall & Oats, Barry Manilow, Al Green, Frank Sinatra, Charlie Pride, James Brown, Aretha Franklin, Sam Cooke, Ray Charles, Bee Gees, Jackson 5 and Michael Jackson then Ron Knight is the entertainer for your venue or next special event, known as the "Sir of Soul & Rock'n'Roll" – Ron Knight can handle all genres of music from Soul, Jazz, R&B to
Country, Rock, Gospel & Pop. 
Ron Knight has performed on stages and major television production shows that you would remember including;
* Star Search (10 x episode winner – in Australia)
* Fox TV's Performing As – where his tribute to James Brown was astounding, leaving the crowd wanting, much much more….
* Discovery Channel (currently airing 4 times a year) You will also catch Ron Knight's Las Vegas Story on the Discovery Channel – thru which Casino Diaries shows the real side of the entertainment business, show is repeatedly shown each year.
As a smooth voiced performing artist, Ron tours as a solo artist, with his band members or with his orchestrated and choreographed show with his dancers and showgirls – depending upon the engagement……….
Ron Knight is truly an Artist that will give your evening the perfect sound & touch.
He has a one-of-a-kind voice that is not to be missed!!
If you are looking for an Artist that can bring you Top Quality Music and Variety with a little Smooth Jazz & R&B, a little Motown, a little Country, a little Disco, a little Pop and A LOT OF SOUL – then RON KNIGHT is your Man!!! 
From Solo Artist to fully charted Orchestra & Costumed Show.
RON KNIGHT has a team to bring it to you!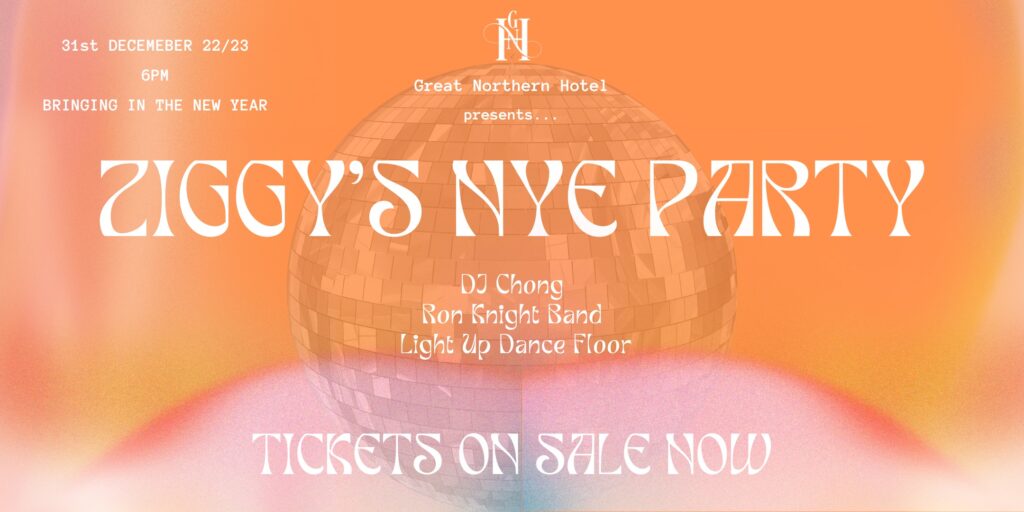 RON KNIGHT'S SOUL JAM BAND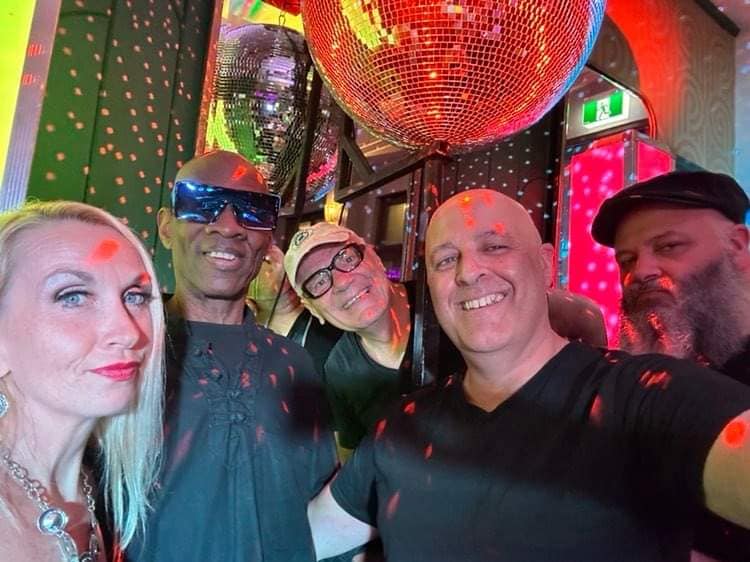 Ron knight and the daze band
Ron knight is a powerhouse vocalist and with his 8piece band you will be electrified.
We are Proud to announce ………….
THE RETURN OF "RON KNIGHT & THE DAZE BAND"
Ron Knight and the Daze Band is an explosion of musical genius – headed up by the one and only Ron Knight –
"The Sir of Soul & Rock'n'Roll" – Ron became part of Australia's heartbeat from his wins on Star Search Australia on the
Channel 9 Television Network and since then Ron has worked internationally in Major Casino & Hotels around the world.
Ron Knight and the Daze Band will keep the hits rollin'